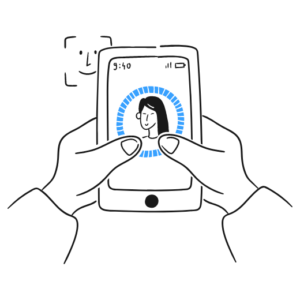 Creation of mobile application in Niger
Dedicated application to seduce your future customers and effectively gain notoriety.
A dedicated application allows you to improve brand visibility, build customer loyalty, promote, locate products and services or improve your company's business processes.
In the pocket of your customers
In an increasingly mobile world, your customers will no longer wait to be on their computer to get information, buy, or even meet you. To always be in their pocket, Adarkaweb gives you access to the development of a mobile application and puts your business on your customers' smartphones.